E
A
B
C
D
E
F
D
G
H
I
J
K
L
<
M
N
O
P
Q
R
L
S
T
U
W
Y
Z
A
S
T
U
W
Y
Z
E
N
A
B
C
D
E
F
R
G
H
I
J
K
L
C
M
N
O
P
Q
R
E
S
T
U
W
Y
Z
D
S
T
U
W
Y
Z
N
J
A
B
C
D
E
F
E
G
H
I
J
K
L
O
M
N
O
P
Q
R
A
S
T
U
W
Y
Z
A
S
T
U
W
Y
Z
J
O
A
B
C
D
E
F
A
G
H
I
J
K
L
D
M
N
O
P
Q
R
R
S
T
U
W
Y
Z
P
S
T
U
W
Y
Z
O
Y
A
B
C
D
E
F
M
G
H
I
J
K
L
E
M
N
O
P
Q
R
N
S
T
U
W
Y
Z
T
S
T
U
W
Y
Z
Y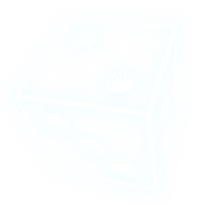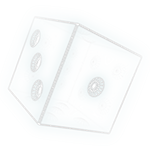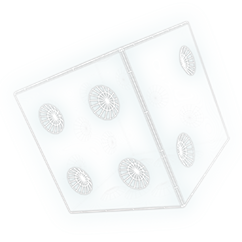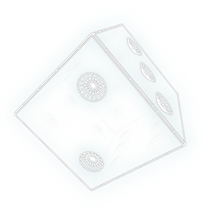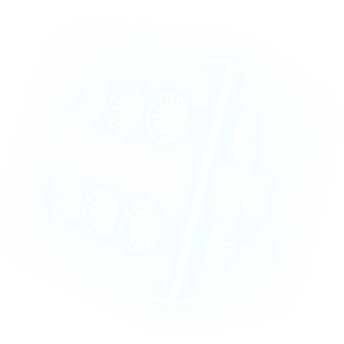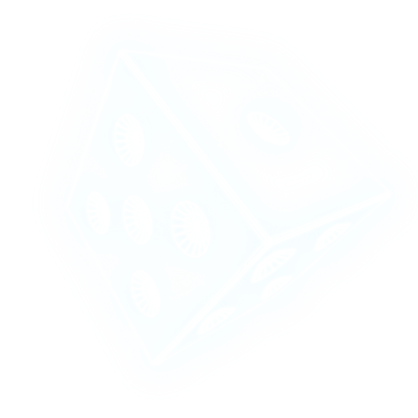 Building soft,
playing hard
since 1998
For over twenty years, we've been at the cutting-edge of software development for the gaming industry, providing quality practical solutions — from distributed systems, game design and implementation to software platform delivery — for customers all over the world.
See how we shape the industry
NOVOMATIC gaming platforms are versatile and comprehensive solutions designed to meet the needs of the industry.
Game Design & Development
Our gaming products dazzle players with state-of-the-art graphics and a seamless gaming experience.
The products we design offer more while simultaneously reducing strain on resources.
Operations Management Systems
We deliver reliable data to optimize business processes and decision making.
We offer added insight into revenue streams.
Our multi-feature data analytics and visualization systems help businesses spot trends early to gain a competitive edge.
Our company is a part of the

NOVOMATIC

Group
With EUR 1.7 billion in revenues in 2020, our parent company, the NOVOMATIC Group, is a gaming-technology world leader – one of the biggest international manufacturers and operators of high-tech gaming equipment and [...] management systems.

Employing over 21,000 people in 45 countries, NOVOMATIC exports gaming products to more than 75 countries and operates approximately 214,000 gaming terminals around the world.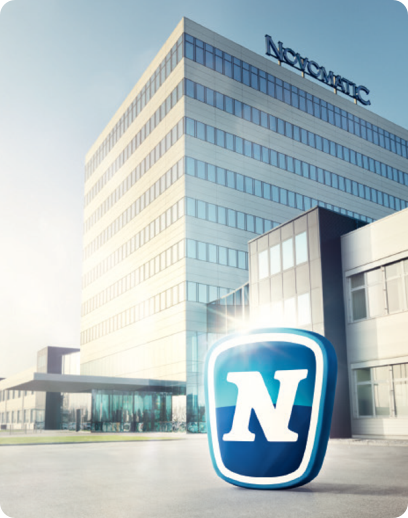 Our tech toolbox at a glance
We use the most sophisticated technologies and tools available
Find out what inspires us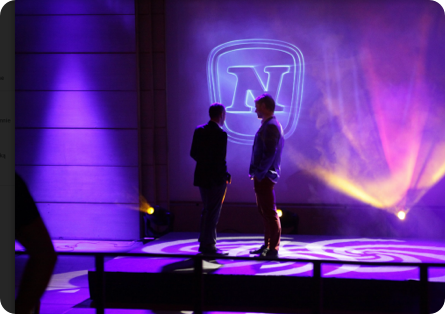 "To bring innovation to life through gaming."
At NOVOMATIC Technologies Poland, we know all about the challenges posed by a dynamic and fast-paced gaming industry, where long-term success is a rare achievement. We know how important it is to capitalize on modern technological advances, and that cultivating a keen sense for future trends can make all the difference.
That's why we go to great lengths to bring together talented people who relish the new, the novel, the tomorrow. At NOVOMATIC Technologies Poland, we understand innovation as a way of life for the future.
We enjoy celebrating our hard work and success–awards are the icing on the cake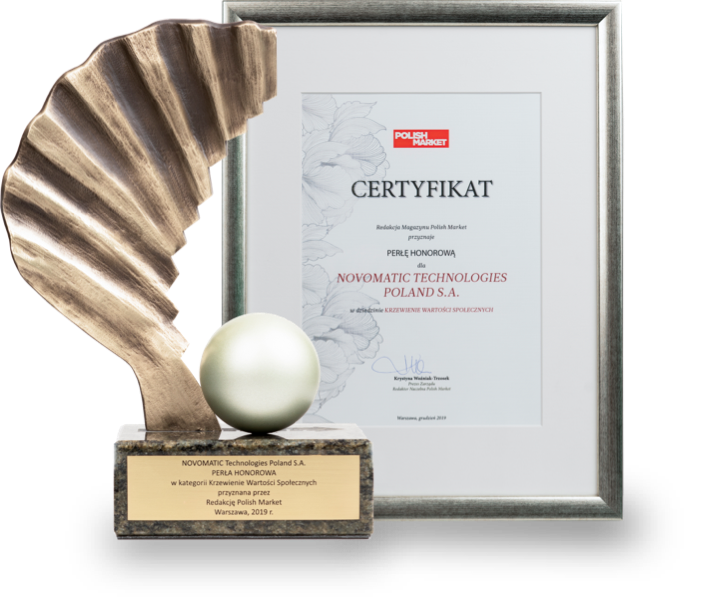 Perła honorowa 2019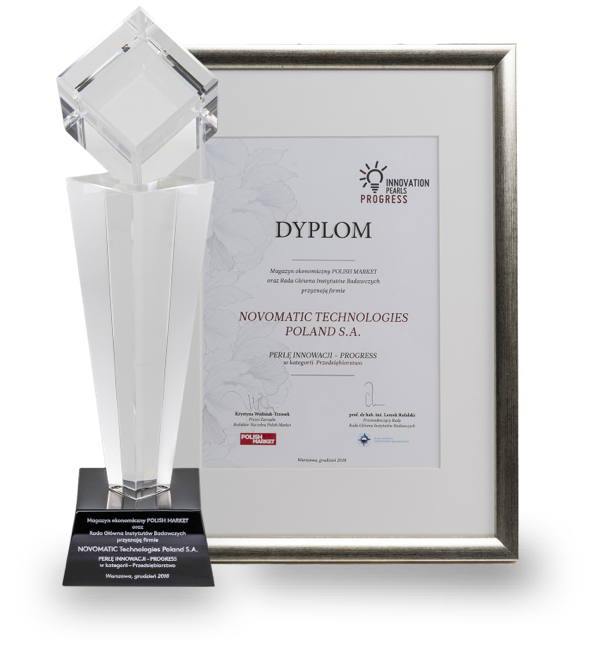 Perła innowacji 2018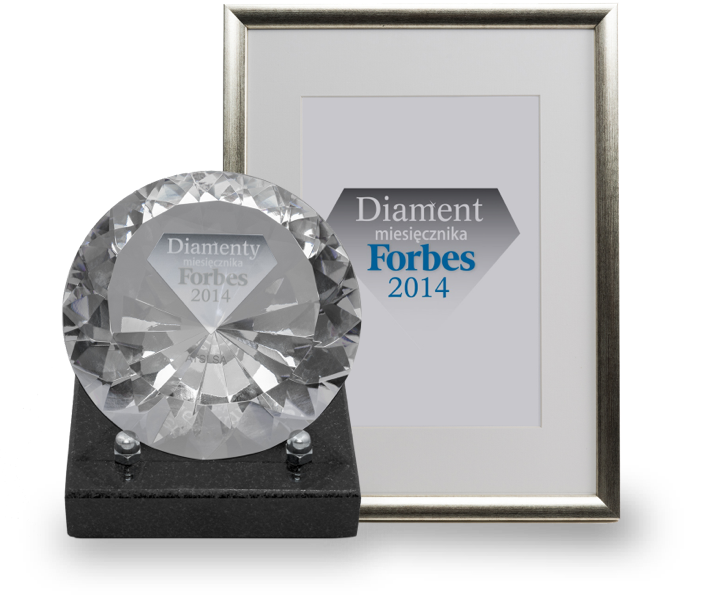 Diamenty Forbes 2014
Join us and begin your new adventure
Don't see a role that suits you? Submit a general application.
True success is a collective effort. Have a tangible impact, from product design to implementation.
Join us and take advantage of our comprehensive benefits package.
Want to kickstart your career? You've picked the right company.