Intensely Informative

IT Internship
See what former interns have to say
What makes our internship stand out?
At NOVOMATIC, you won't find yourself sitting around twiddling your thumbs or fetching coffee for others. From the very outset, you'll be working as part of a real-life team taking part in real-life projects. So don't plan on being bombarded with meaningless tasks or having your work filed away, never to be seen again.
Shortlisting
Stand out from the crowd – show us your CV and share your projects on GitHub. Your projects can make all the difference to your application and could be your ticket to the next stage of the recruitment process.
HR Phone Screen
Let our HR team get to know you better with a pleasant phone conversation :).
Technical Screen
Join us for an online or in-person interview and show us what you can do.
Onboarding
We'll discuss the details of your job offer and also agree on the start date of your internship. In the first weeks of work, we offer introductory training in which you'll have a chance to gain relevant domain knowledge and further develop your programming skills.
Works well in a team environment
Is eager to develop new skills
Is able to communicate in English
Plans to spend at least 3 months with us
Is available at min. 3/5 time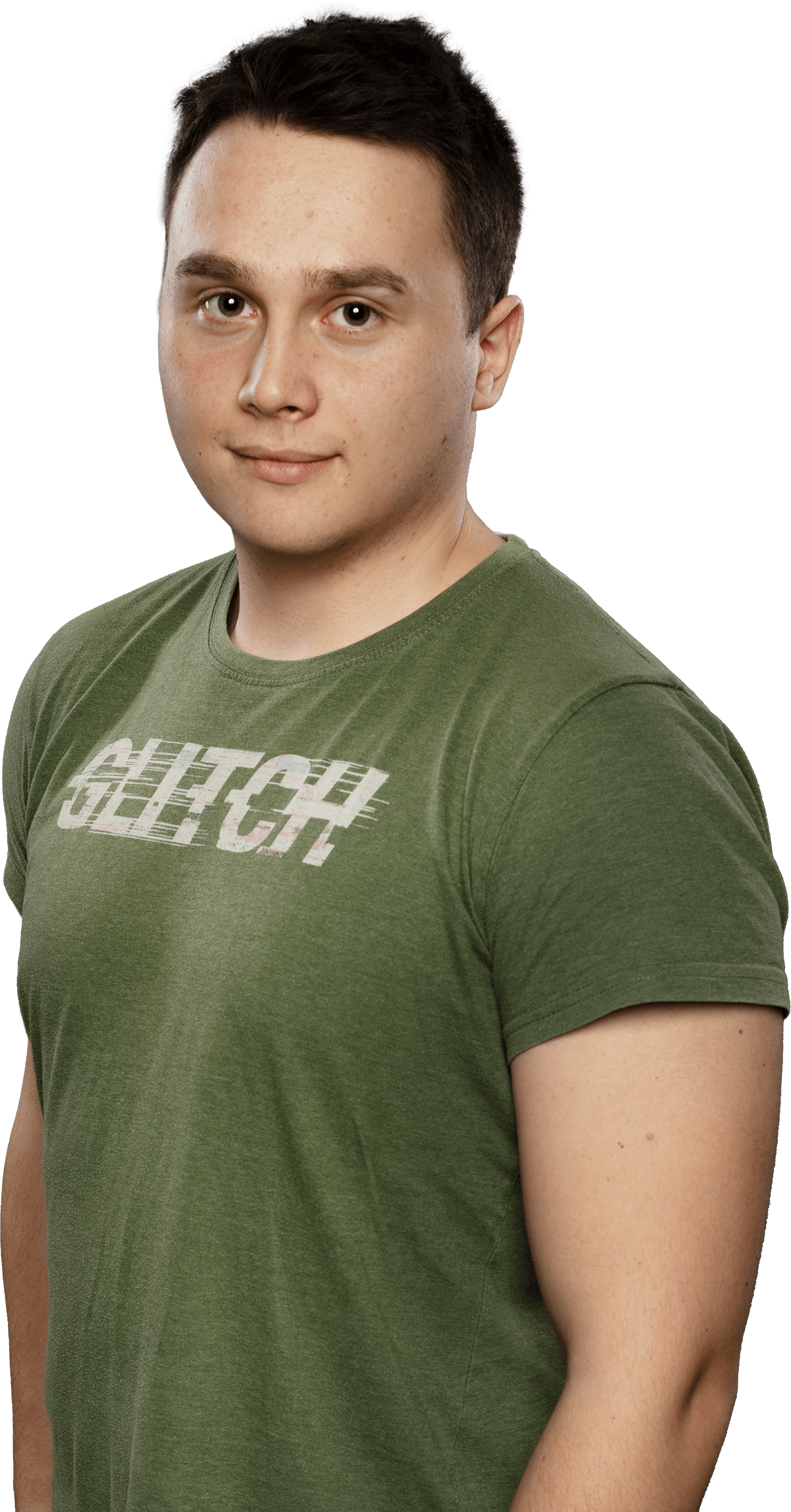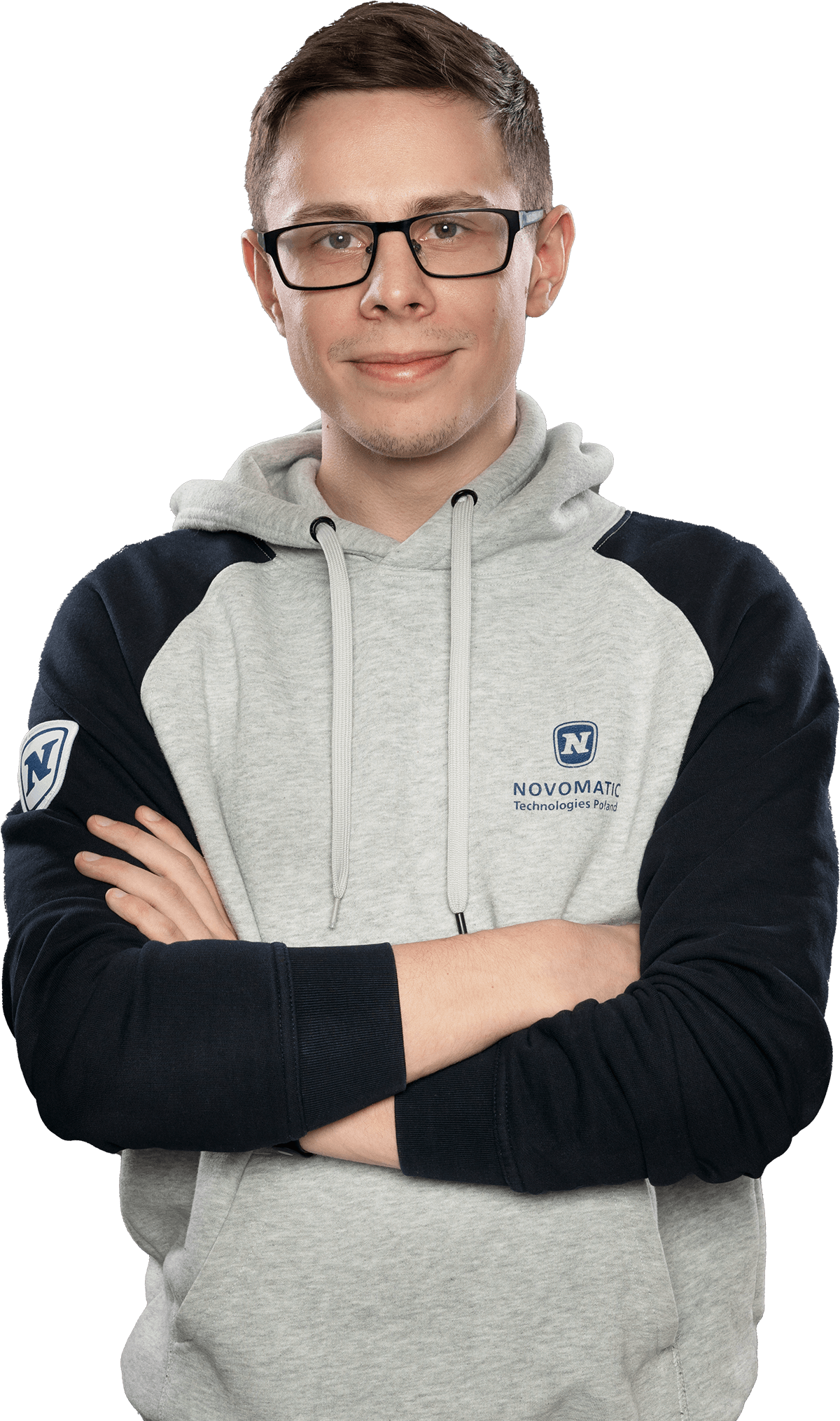 Mentoring from a Senior Developer
Interesting projects, implemented in a friendly, cooperative atmosphere
Working on real projects, not project 'duds' destined for the filing cabinet
Real impact on the project
Job contract possibilities
93%
---
Percentage of interns that stayed
5
---
Completed editions to date
Check out what former interns have to say about their experience
Games created by our latest interns
Can I apply to two internship profiles at the same time?
Will everyone who submits an application receive feedback?
When can I start the internship?
Are there any mandatory working hours for interns or new hires who still attend university?
Can I choose to switch to a different project after some time?
Will I be paid for the internship?
What type of contract will I sign?
Do I have to be fluent in English?
If I'm no longer a student and am looking to make a career change, can I also give the internship program a try?