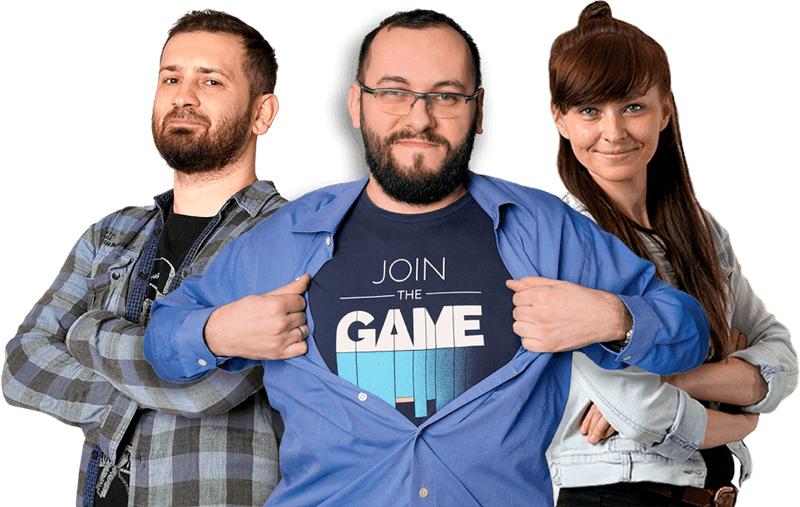 Why us?
You'll have

a meaningful impact

on what we do
Take part in unique projects
Work on End2End solutions
Create solutions geared for production, not the digital scrap bin
Get to know your team and project early in the recruitment process
Work as part of a self-organizing team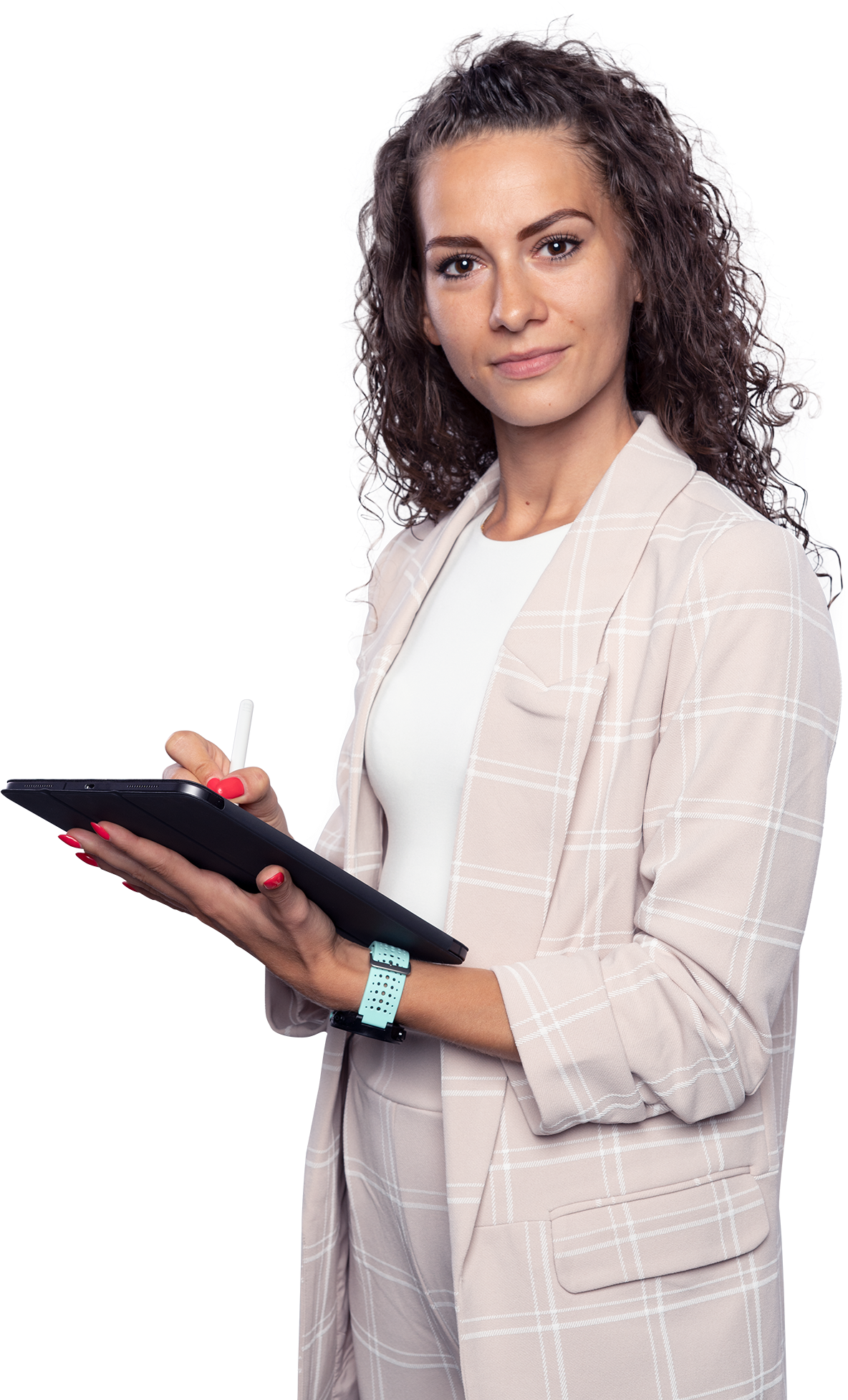 We value innovative approaches to projects and cutting-edge solutions: SonarQube, Nexus, Docker, Docker Compose, Docker Swarm, .Net 5.0, Java 8 (we also use higher versions), RxJava, Spring Ecosystem (Boot, Cloud itp.), Maven/Gradle, TypeScript, ReactJS, MaterialUI, Jenkins, C, C++ 17, OpenGL 3.0, WebGL, WASM
We focus on quality: continuous code quality/integration/delivery
We're not afraid to take on the challenges posed by the industry: stringent security requirements, varied legal requirements for different markets, maintaining a high degree of scalability and accessibility
We value a great work atmosphere, whether working in a team or with higher-ups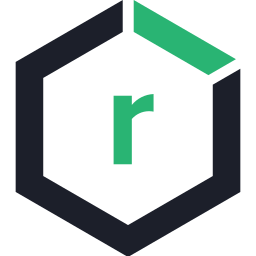 We offer countless opportunities for professional development – e-learning, training sessions, conferences, as well as a dedicated training budget
We provide comfortable working conditions – we'll work together to set realistic goals and deadlines
Enjoy a great work-life balance, flexible working hours, Happy Fridays (weekend starts at 1:00 pm), remote, access to our ever expanding benefits package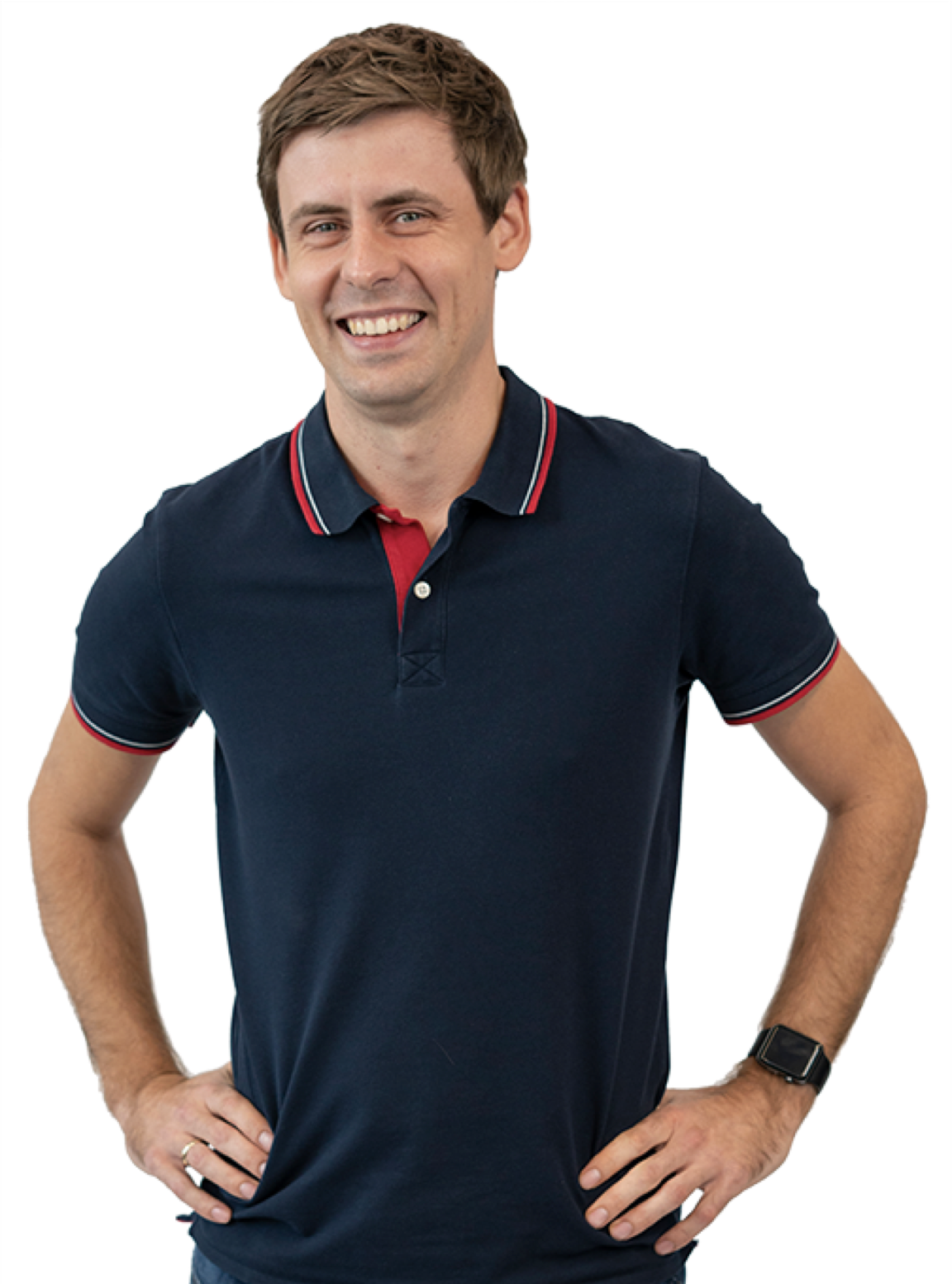 Join us and begin your new adventure
Don't see a role that suits you? Submit a general application.
We work in self-organizing teams that use agile methodologies to deliver high quality solutions. We involve the client as early as possible in the development process.
We work in small teams (usually 4 to 10 people) and maintain a flat organizational structure, which means we know and understand each other very well.
We form communities centered around interests and technologies to benefit from the exchange of knowledge.
We're all about cooperation.
We're keen on cultivating CI/CD best practices.
We practice pair programming. Thanks to this, you can learn from the best.
We focus strongly on education and the development of both individual and team competences.
Learning & Development Sprint
We have a rich technology stack that we're constantly updating and developing, so you can be sure to participate in many interesting projects.
A great candidate experience!
Shortlisting
Send us your CV. If you're a good fit for our projects, we'll invite you to the next stage of the recruitment process.
Phone & Online Assessments
Let us get to know you during a phone conversation with a member of our HR team. We'll talk about your experience and expectations.
Interview
Join us for an online interview with a Manager and Tech Leads from the team you applied to. We'll check your knowledge and go over the technical details of our projects.
Job Offering
We'll discuss the details of our job offer and together agree on a start date.
Onboarding
Welcome on board! In the first weeks, you'll go through introductory training to gain relevant domain knowledge and have the chance to get further acquainted with the company.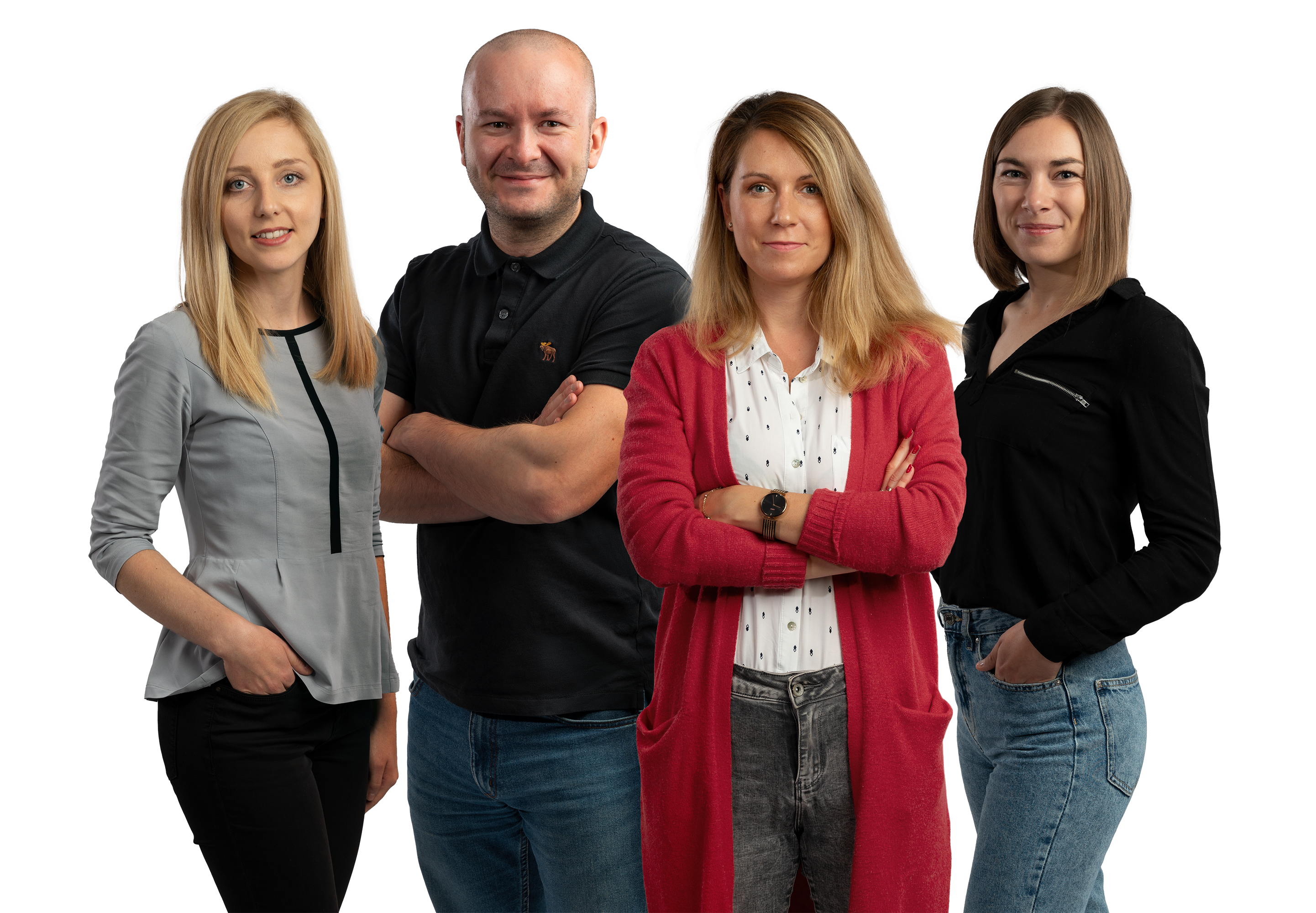 Make the right choice with the right team by your side! Our recruitment team will go over the details of our job offer. You'll learn about the benefits of working at NOVOMATIC Technologies Poland and about the recruitment process itself, including your schedule and the people you'll be meeting.
We'll take good care of you
Be smart
Be fit
Take it easy
Take advantage of our yearly training budget and time off work, which you can use to gain extra knowledge by taking part in training courses, conferences or workshops. The budget also covers a postgraduate degree as long as it's in a subject directly related to your work.
Individual training budget
Classes in small groups on company premises, subsidized by the company. You can even join online.
A series of internal talks online during which we share knowledge and get to know each other better.
We organize both hard-skills and soft-skills training on site and online. We have excellent trainers among our staff as well as a wide selection of professional training companies with which we cooperate.
Check out our offices!
We make your comfort and a good work environment our priority
1
Krakowska 368, 32-080 Zabierzów
2
Kątowa 4A, 32-080 Zabierzów
3
Kątowa 20, 32-080 Zabierzów
How long does the interview last?
How long will I have to wait for feedback after the interview?
What size are the project teams?
Do you offer the possibility of working remotely?
Is there a car park on site?
Do you work in an open space model?
What type of employment contract do you offer?
As an employee can I take advantage of increased tax deductible costs?
What are the working hours?
Do you offer a training budget?
Do you have an internship program?